Katy and Andrew- An Outer Banks, North Carolina Wedding
So. This is one of those weddings that I gushed over while photographing it and will gush over it every time I look at it. The moment Katy got engaged, I told her I HAD TO photograph her wedding. At the end of September, I did! (You can see their engagement session here.) They got married in Kill Devil Hills at the gorgeous house they rented out for the week (Sandbox II). Katy and Drew are now living in Johnson City, Tennessee. Katy is photographing like crazy. Drew has started his own record label, Gold Ship Records.
Katy and Drew- THANK you both for allowing me to be a part of your special day/week. I miss you both! Mike and I can't wait to visit you and your future puppies in Tennessee!
Here are some of my favorite photographs from their wedding: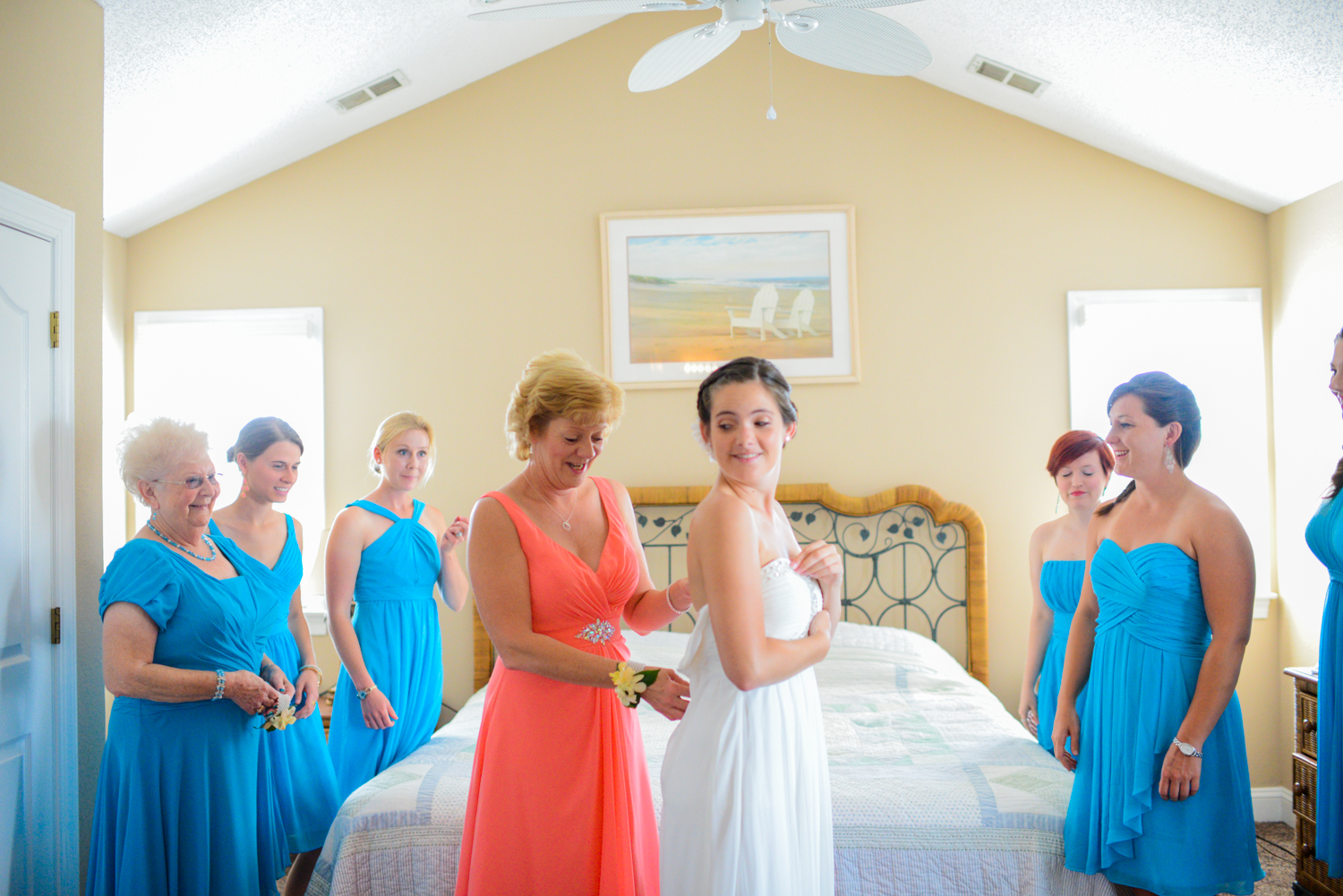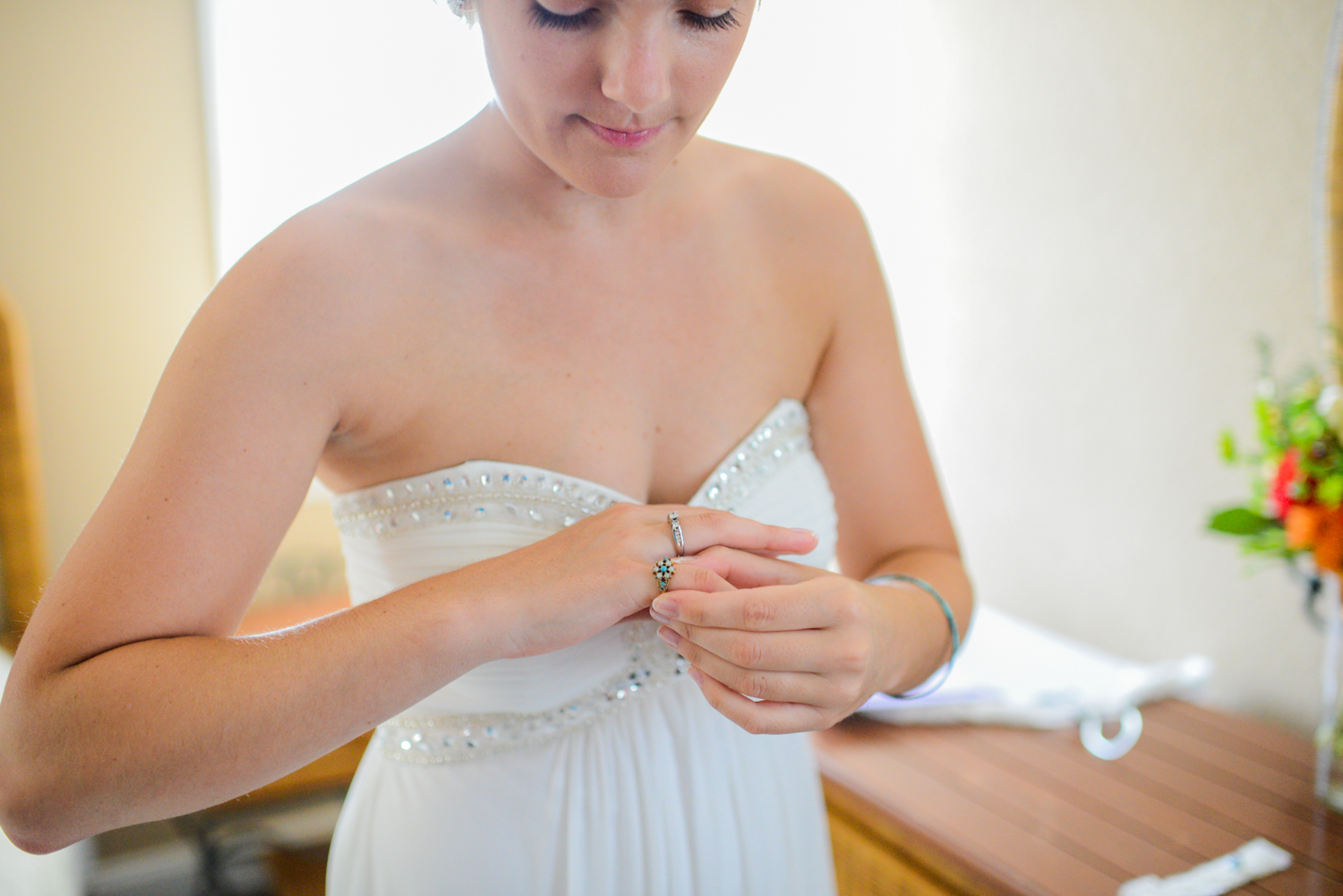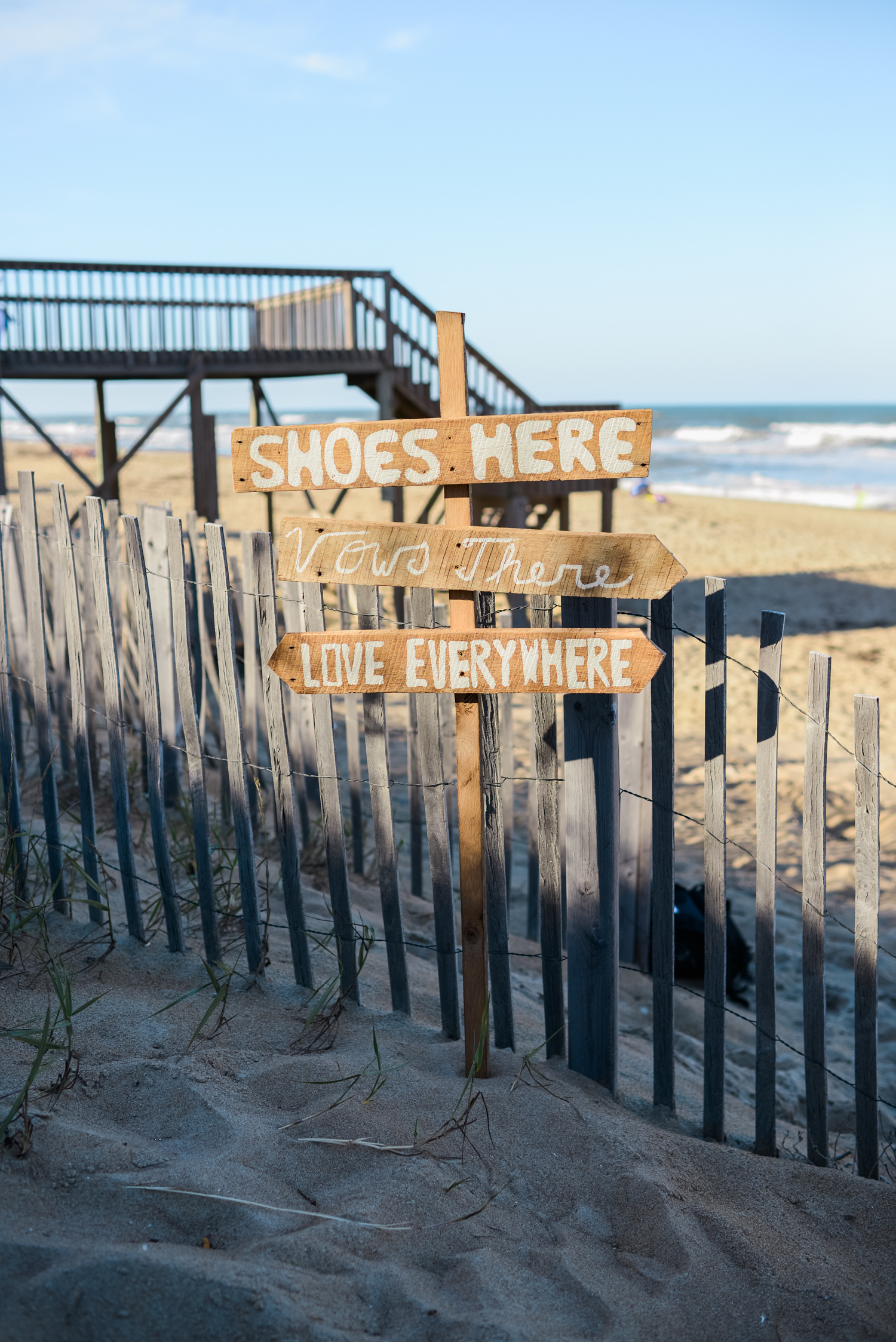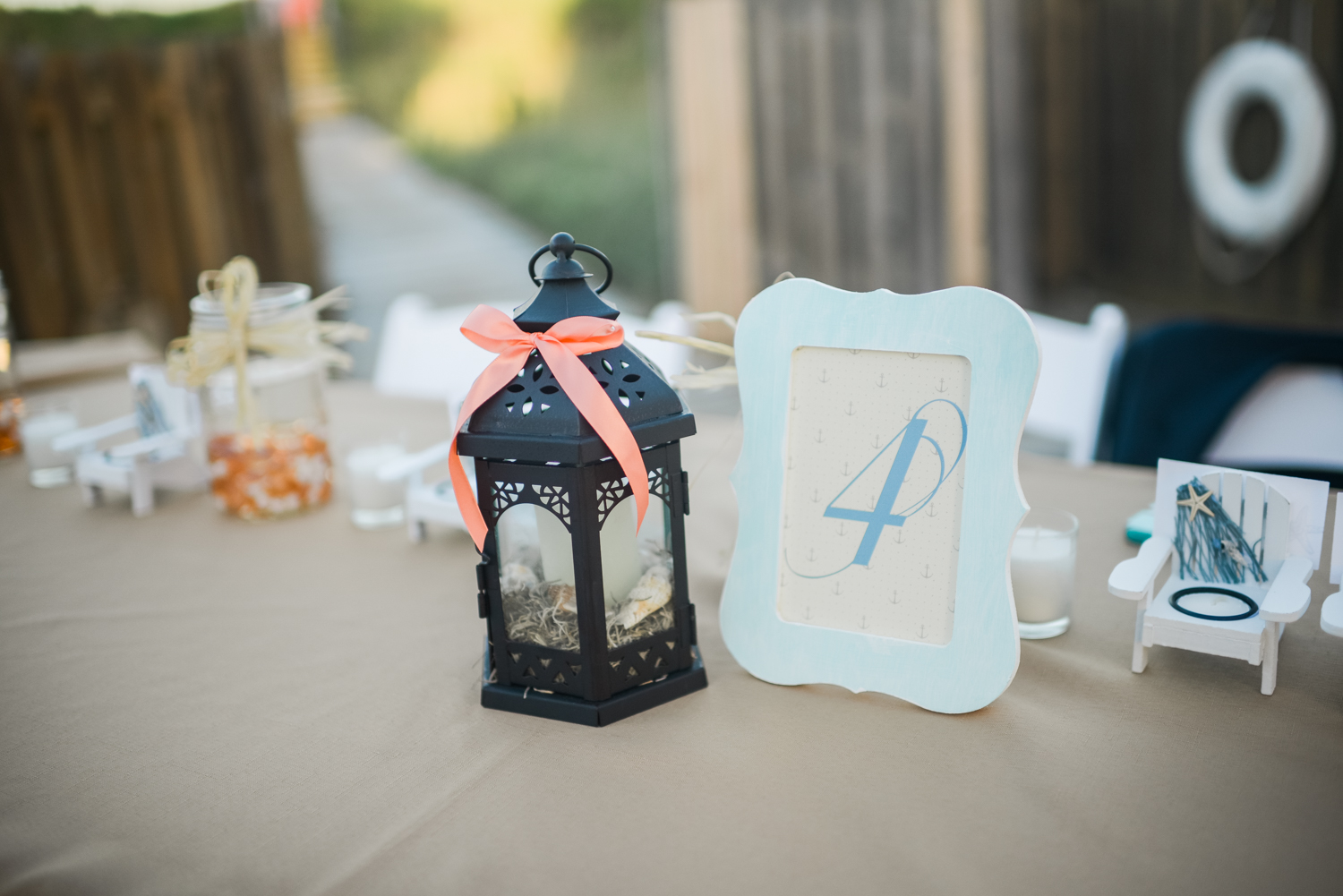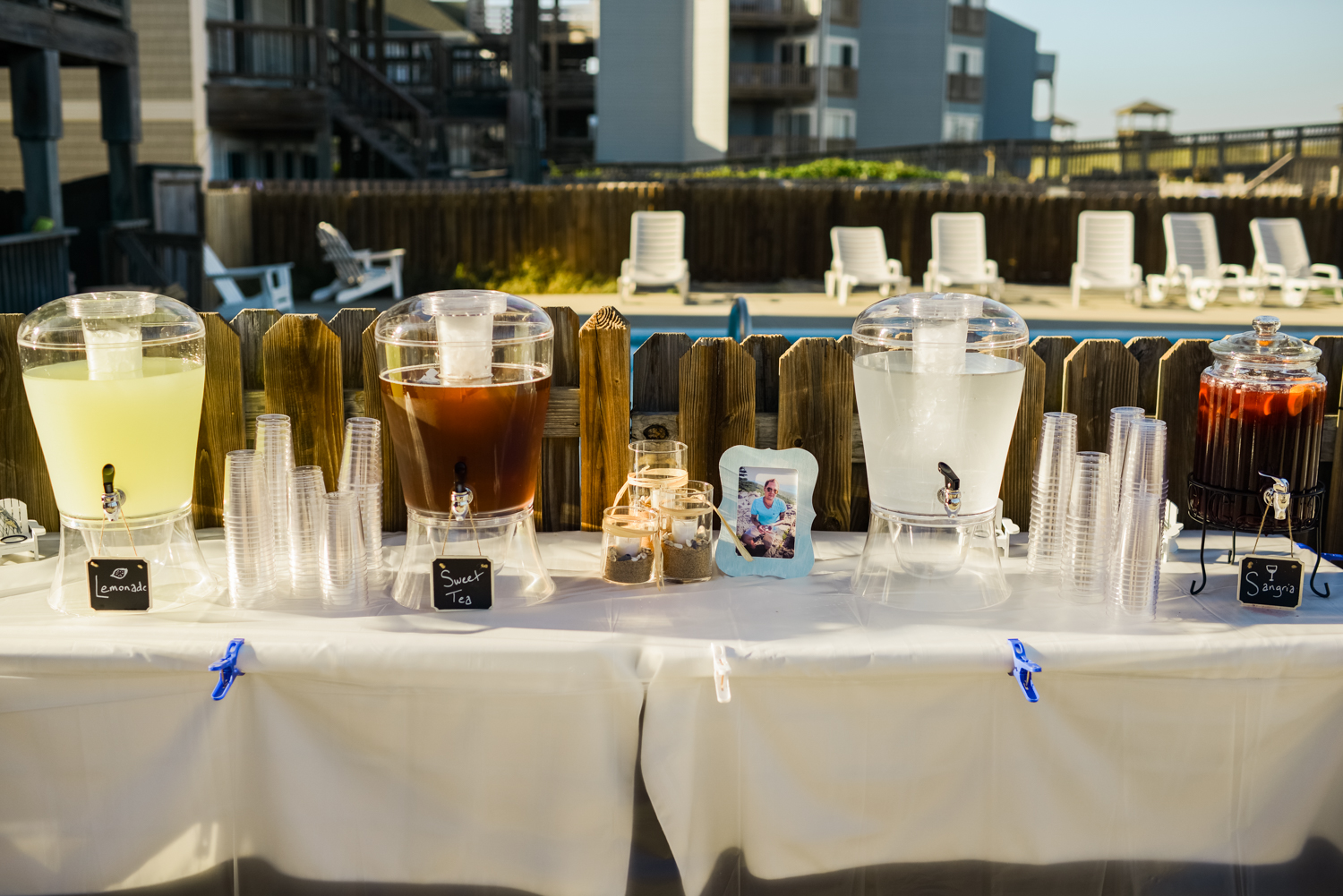 Special thanks to Mike for following around and being our driver and sherpa. Another special thanks goes out to Bethany and Matt for being our last minute voice activated light stands in the pitch black on the beach.
This wedding was shot on digital and film (medium format Kodak Portra 400). You can see my blog post about using film here.
-Becca